One year of Resistance.
Floreceras, Nicaragua* is a global collaborative that was called to unite in protest against the Ortega Murillo regime in Nicaragua. It is an interactive work that showcases art from all over the globe in an effort to denounce Nicaragua's dictatorship and to share the history and present of a people which mourn for their land and the lives lost since April 2018. We will continue to resist and to dream of a blossoming liberated state.

* You Will Rise, or literally means, You Will Bloom, Nicaragua

Photography
Nicaragua
2018
On April 18, 2018, after years of failed popular struggles and persistent government repression, fed up Nicaraguans reclaimed their streets in protest of the corrupt and authoritarian Ortega-Murillo regime. It all began when students, who were at the forefront of the protests, sparked a Civic non-violent Insurrection.




The very next day, on April 19th that the government opened fire on its own people and started the beginnings of a genocide that has now: killed 450+ people, injured 2,830 civilians, disappeared 718, and holds over 800 political prisoners.


Photography
Nicaragua
2018
While dozens of thousands have fled the country for their safety, those who stay and the Nicaraguan diaspora continue to fight and call for the liberation our political prisoners, justice, democracy and above all, the trial and removal of Ortega and Murillo from goverment for their crimes committed against humanity.

Social Media
Nicaragua
2018
Social Media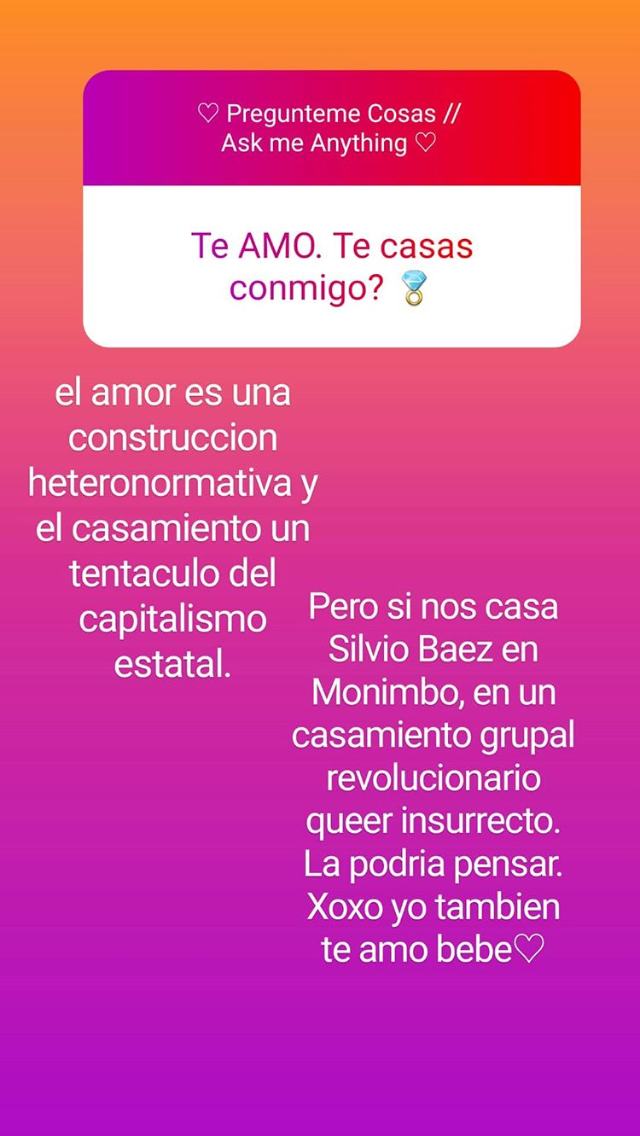 The revolution has been digital. We have been able to unite globally and live a revolution by means of social media. People were able to communicate these massacres and attacks as they were happening because of mass retweeting, hashtagging, and live streams. Social media has been a site of resistance where people can share their testimony, upload evidence of State violence, protect each other and engage in political debates about the democratic future we are all demanding. Social media made it feel like we're there in real time and could witness the gradiosity of the people's resistance; marches that stretched for miles and miles, a whole nation demanding freedom.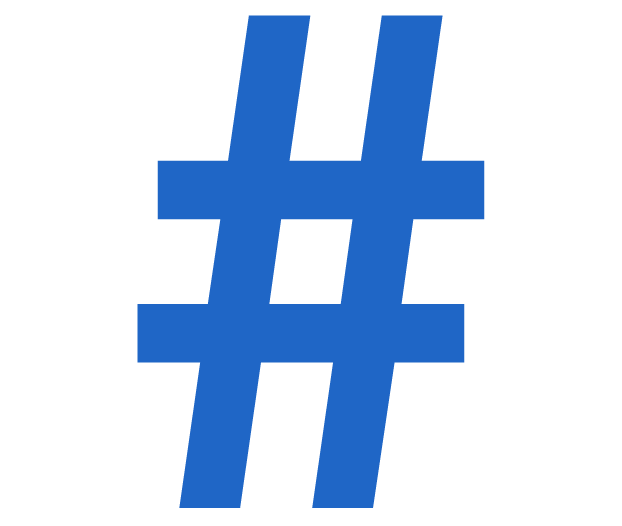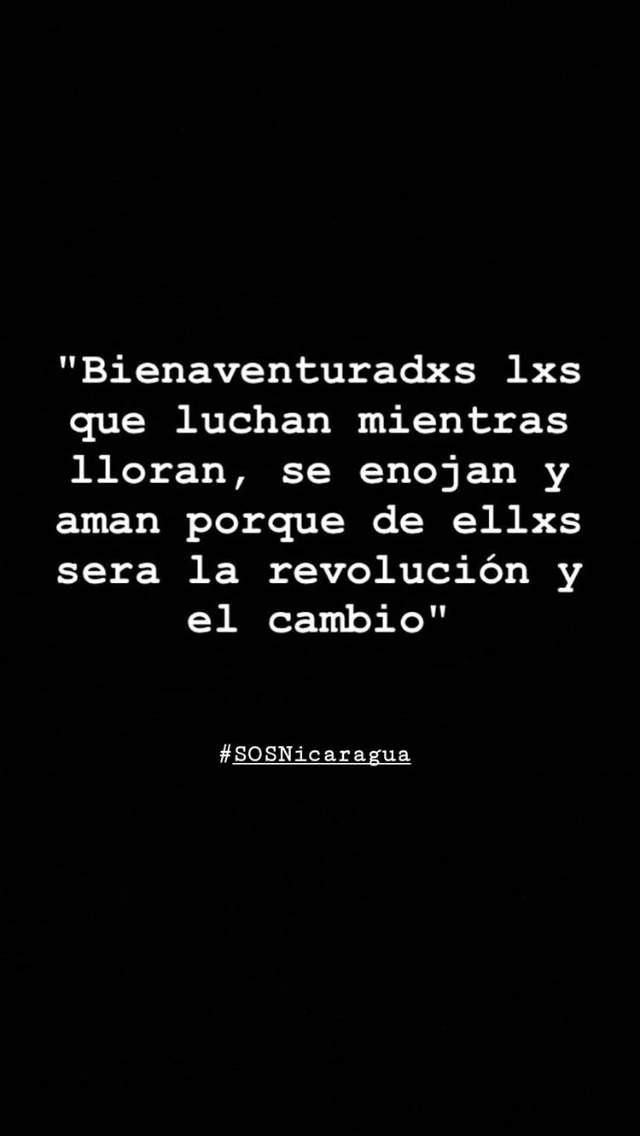 This is our past, present, and future. Somos Nicaragua.